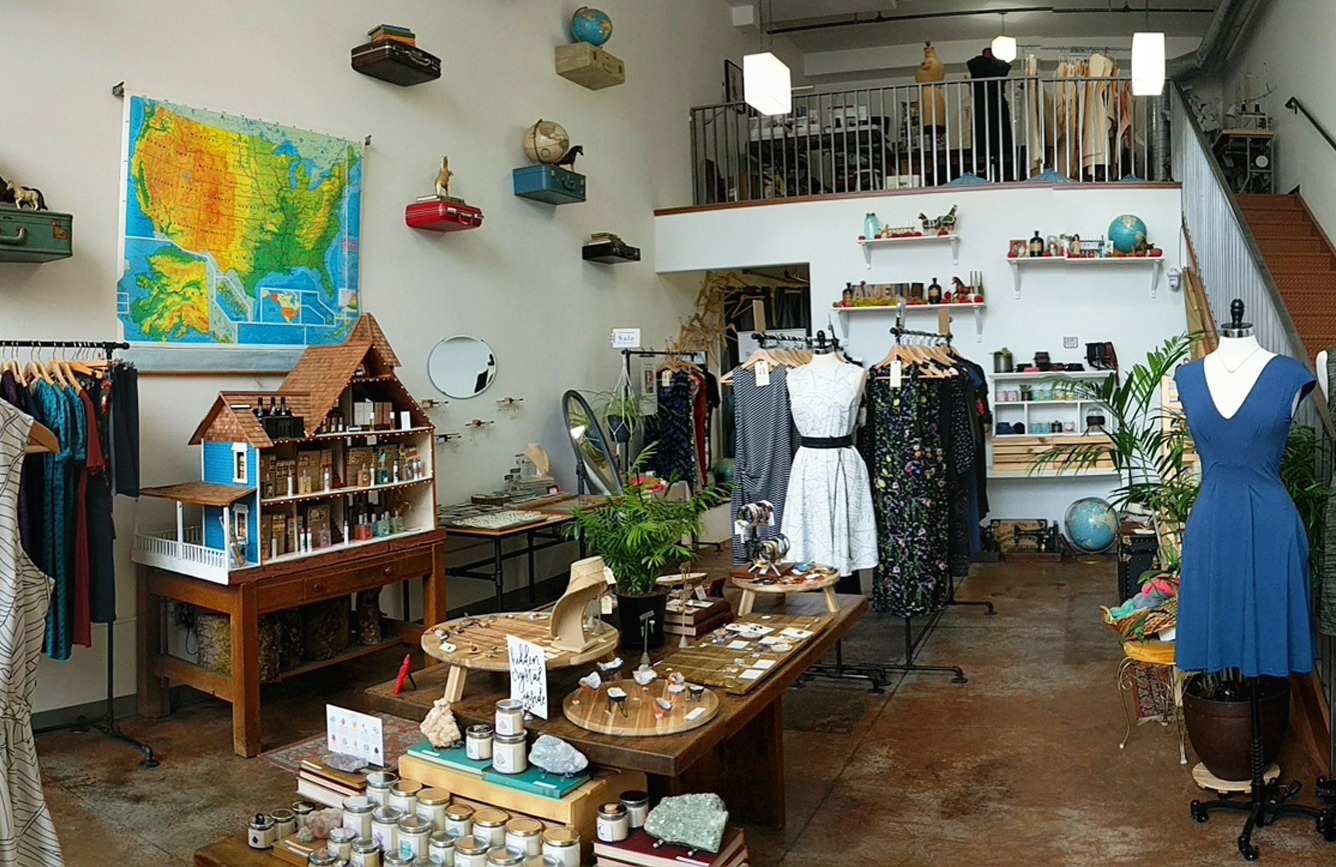 Amelia is a Portland boutique that showcases feminine, vintage style with a modern sensibility. We have scoured the country and put together a tightly curated collection that exemplifies the creativity, craftsmanship, and nostalgic style of America. We want to make sure you leave the store with something that fits your body, your style and your budget.
We believe your clothes should fit you, not the other way around. Learn about our complimentary in-store tailoring, our commitment to extended sizing, and our ongoing attention to detail.
You're unique, and we like that about you. Learn about our classic, vintage-inspired styles and the hand-crafted jewelry that complete these outfits.
Shop with your conscience. Learn more about our support of independent U.S. designers and manufacturers, our commitment to fair wages and safe work spaces, and our support of the local Portland community.