Amelia is a neighborhood dress boutique that showcases independent designers and artists from across the country. Vintage inspired with a modern twist, our style is feminine without being fussy - equal parts fashion and function. Stocking sizes XS - 3X and offering complimentary tailoring, Amelia firmly believes that your clothes should fit you, not the other way around.
Amelia is located in the Alberta Arts District in Northeast Portland, Oregon. We're proud to be part of this vibrant, innovative community with some of the city's best shopping a stone's throw from our doorstep.
Amelia is the owner and designer of the in-house line. Most days she can both be found in the shop, either meeting customers on the shop floor or upstairs in the production studio sewing dresses and tailoring customer's new favorites.
OUR VALUES: STYLE, FIT, & ETHICS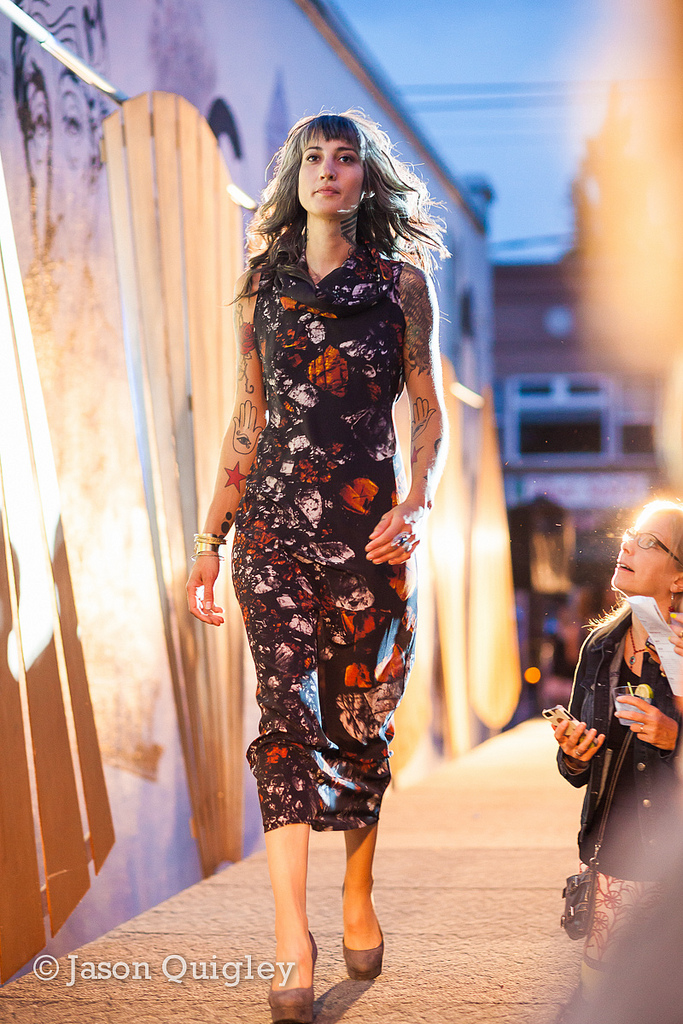 You're unique, and we like that about you.
Style is more than just fashion. Style is personal. It grows from your collected experiences. It can tell a story. Our style is vintage-inspired with a modern twist, feminine without being fussy, and leaves plenty of room for artistic license.
We focus on one of a kind and limited quantity products made by U.S. designers, artisans, and small productions facilities. Nothing gives us quite the thrill of discovering a new line of jewelry, a luscious body care brand, or a designer with a fresh eye for style and fit.
We've curated a collection of beautiful, small-batch items that fit your style and complement our clothing. From hand crafted jewelry and accessories to cozy home goods and body care products, we're sure you'll find something that will fit your look and lifestyle. We believe unique people deserve a unique look.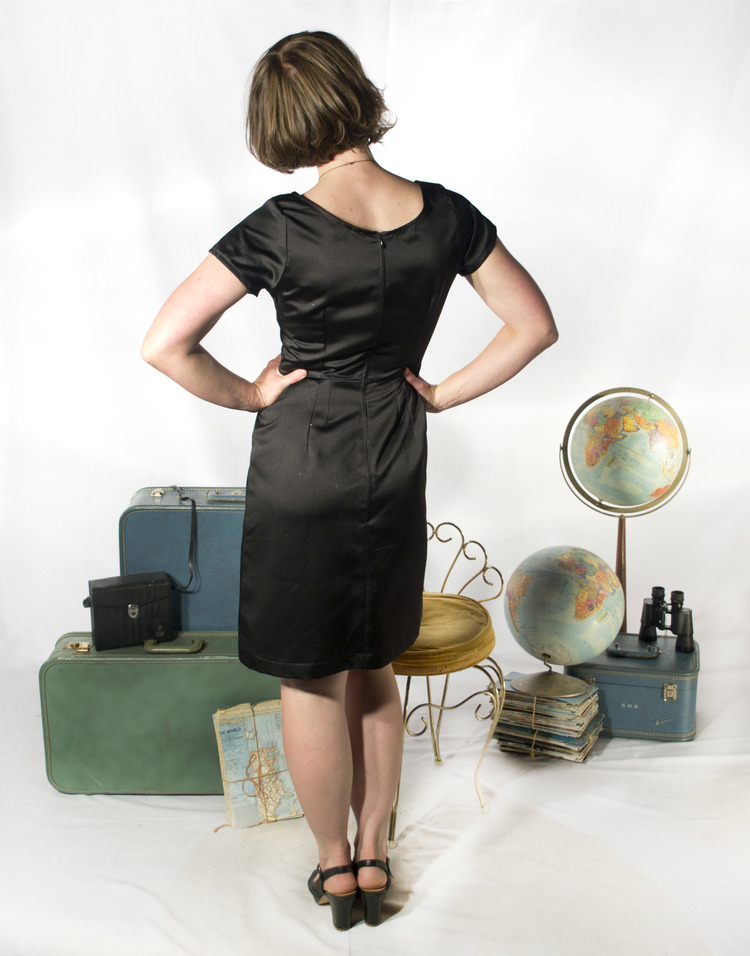 We believe your clothes should fit you, not the other way around.
Tailoring: Clothing that fits well is worth its weight in gold, but we don't believe it should cost it. We also know that bodies don't come in standard sizes. When you visit Amelia, we'll tailor your dress to fit, no charge. Skirt too long? We'll hem it. Between sizes? We'll take in the sides. Petite? We'll shorten the straps. Buying a gift? Rest assured that your friend can come in and get their purchase tailored at no cost. We do all our tailoring in the store, and in most cases we'll have it ready in less than a week.

Sizing: We carry sizes XS-3X in most of our apparel. We believe everybody deserves to have the perfect outfit no matter their shape or size, so we design and carry clothing that celebrates your body.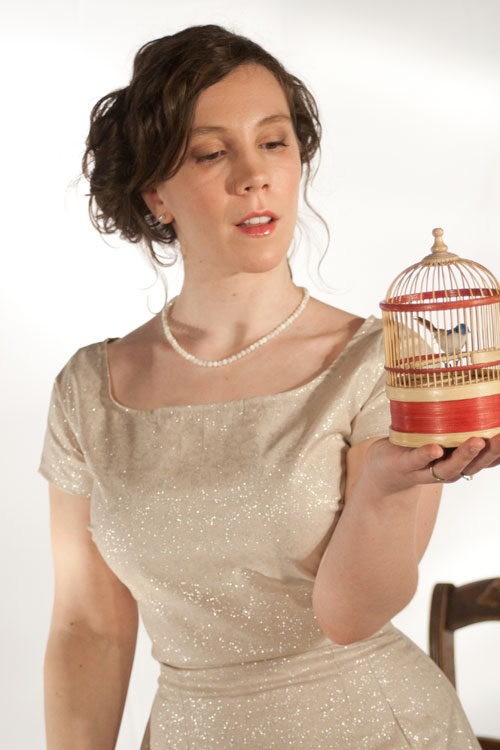 Shop with your conscience.
At Amelia, you are supporting local independent designers and small manufacturers. Everything in the store is made in the U.S., most in the Pacific Northwest, and quite a few are made right here in the store.

We stand for fair wages, safe work spaces, and keeping it in the community. We think it is important to know that the person who made your favorite item was able to work in a safe, healthy workplace, was paid a fair wage, and was able to live their dream.

We aim to put people in touch with the design and construction of a handmade garment by producing a small scale clothing line in-house, and offering complimentary on-site tailoring. We want to tell you about the inspiration and production of each item, who made it, and why it's so very special. Check out the workshop, browse our latest creations, and let us tell you more them!