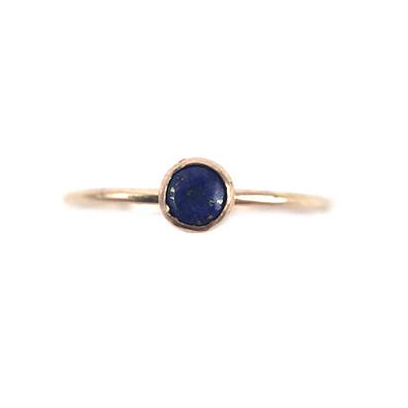 Handmade Rings and Bracelets | Modern and Unique Jewelry
Lapis Gold Ring
This ring is hand-formed in 14k goldfill and set with a lapis stone. Lapis Lazuli is rock formed by multiple minerals, mostly Lazurite, Sodalite, Calcite and Pyrite, and is a rich medium to royal blue with gold flecks of pyrite throughout.
18 Gauge wire thickness. 4mm lapis stone. Polished finish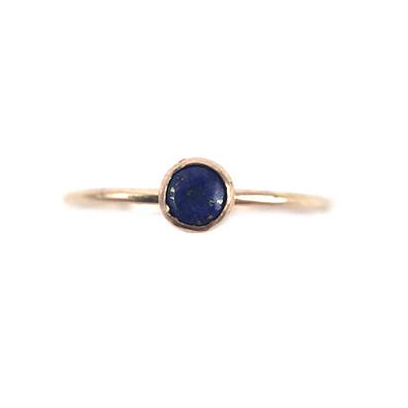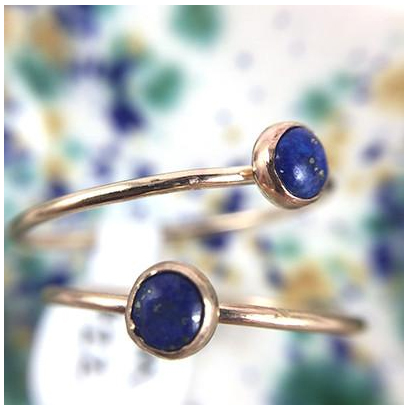 Additional Info
Mineral and Matter is about bringing a bit of the traditional into our homes with a modern touch. The mix of a strong, masculine piece with a soft, feminine color palette adds beauty to an object that merits an extra glance. Handmade pieces are the ones that have more meaning, offer a feeling of connection, give pause for thought and reflect one-of-a-kind style.