Women's Dresses | Modern and Vintage Inspired Clothing
Diana Wrap in Black Floral Velvet
A fully reversible & adjustable wrap dress that you can wear crossed in the front or the back. With the back wrapped you get a low cut neck line front, it can be worn with a bra this way. With the wrap in the front you can choose how tight you want to wrap it, showing as much skin as you like with a low cut back. Shoulder strap that moves behind the neck to keep the dress from falling off your shoulders. Big hidden pocket inside the skirt to keep treasures tucked out of site and out of your hands. Drapey half dolman sleeve truly brings out those roman goddess feels. Interfaced waist band with sash meant to tie off to the side. Just above the ankle length and she gets air when you twirl.
Made from 100% dead stock super soft knit velour velvet. Gold tone botanical print. Wash cold gentle, line dry or dry clean
Model is 5'11" and wearing a size M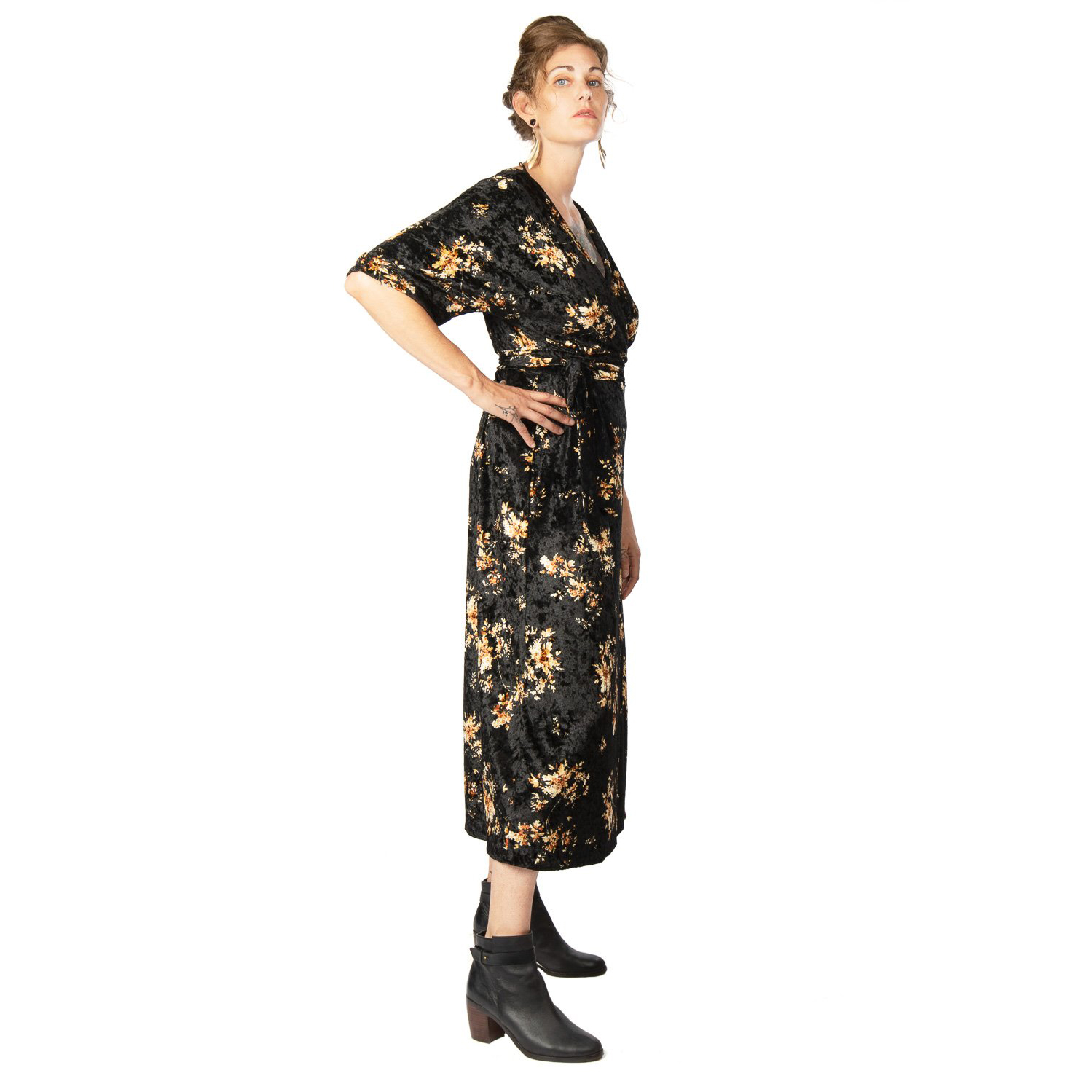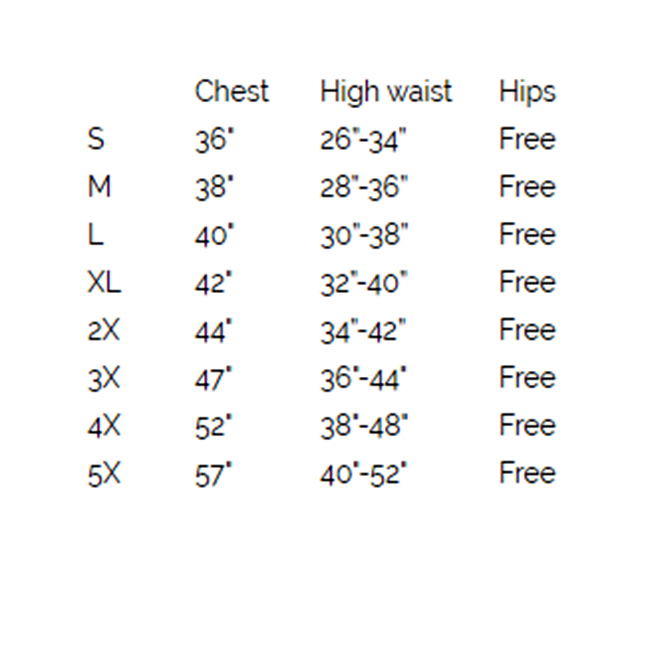 Additional Info
Field Day is a small, indie clothing label born in 2005 out of Oakland, California. Trinity Cross is the creator of Field Day. She designs a flattering, versatile, long lasting, and completely conscious ready-to-wear line inspired by classic silhouettes that flatter the figure. Field Day utilizes the most sustainable materials available from reclaimed vintage bed sheets dyed in small batches, dead stock vintage fabrics to organic cotton grown and milled in California.