Women's Dresses | Modern and Vintage Inspired Clothing
Black Triangle Brigid Jumper
The Brigid Jumper in black triangle. A little more sturdy than the other fabrics with a starch treatment. 100% cotton with white triangle print.
Bamboo button-up closure at the high waist. Long strap that ties around the low back. Added sexy touch with a little (not too much) side-boob. Wear with nothing at all or with a tank or shirt underneath. Midi-length skirt that you can climb a tree or ride a bike in. Big Deep pockets that hide their contents.
Wash cold gentle, line dry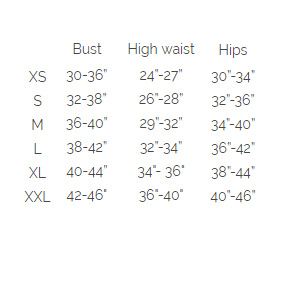 Additional Info
Field Day is a small, indie clothing label born in 2005 out of Oakland, California. Trinity Cross is the creator of Field Day. She designs a flattering, versatile, long lasting, and completely conscious ready-to-wear line inspired by classic silhouettes that flatter the figure. Field Day utilizes the most sustainable materials available from reclaimed vintage bed sheets dyed in small batches, dead stock vintage fabrics to organic cotton grown and milled in California.