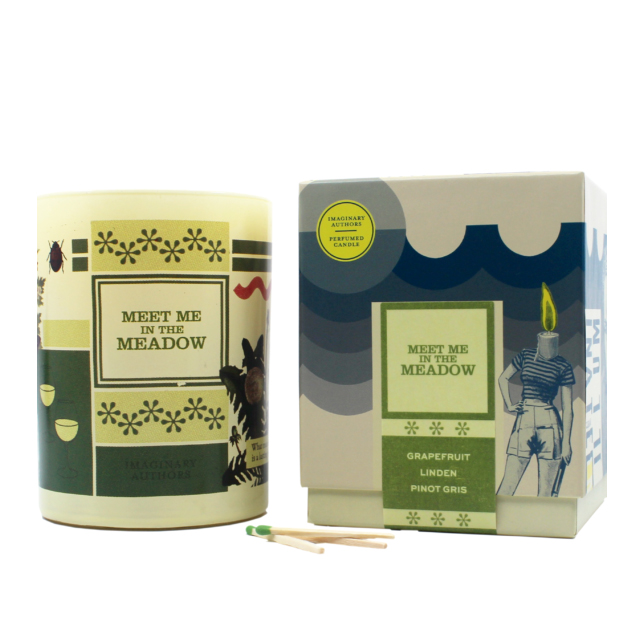 Candles Home Decor |Soy Wax Candles Handmade Housewares
Meet Me in the Meadow Perfumed Candle
Imaginary Authors is known for their complex, enthralling fragrances - each fragrance follows a compelling storyline peppered with intriguing twists. Two new fragrances are now available in long burning soy candles.
Forbidden love buzzes with wild abandon in this old-fashioned tale of budding infatuation. A bored teenager on vacation flirts with a busboy from the lakeside resort where her parents have dragged her for the summer. Soon the two are meeting for secret picnics and harmless stargazing but when the hotel goes up in flames one warm July night the depth of their commitment is put to the test.
NOTES: Grapefruit, Linden & Pinot Gris
"We hitched a ride on the back of a dragonfly, zipping alongside the wafting seeds of our dandelion wishes, appreciating the smallness of it all."
WHEN TO BURN: One strike of a match can turn your bedroom into a verdant wild and unlock your most indecorous dreams.
Large 11oz soy blend with cotton wicks and a 55 hour burn time.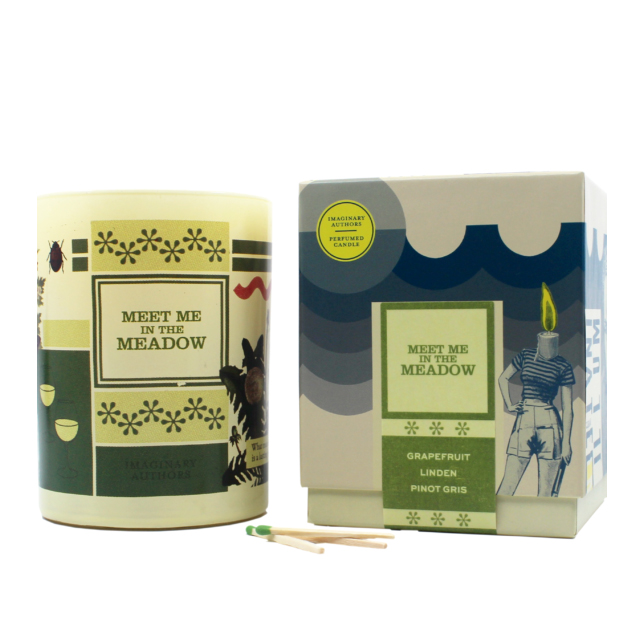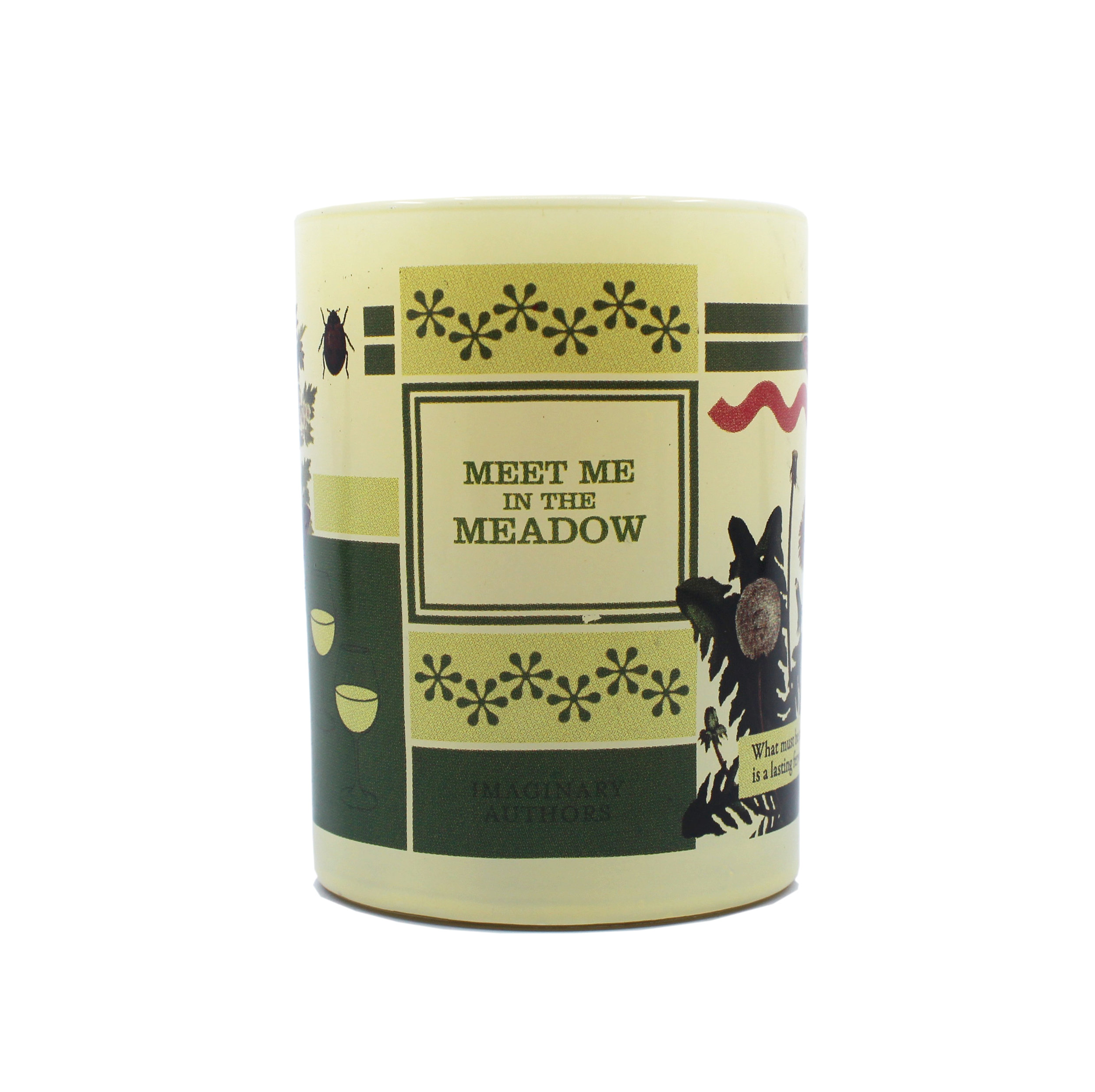 Additional Info
Imaginary Authors is born from the concept of scent as art and art as provocation. Like a good book, these scents are meant to inspire you. In these bottles are layered narratives that are sure to generate stirring conversation, fragrances that might be capable of changing the course of your own personal story. The hope is that they not only invigorate and intoxicate, but also take you to new places.