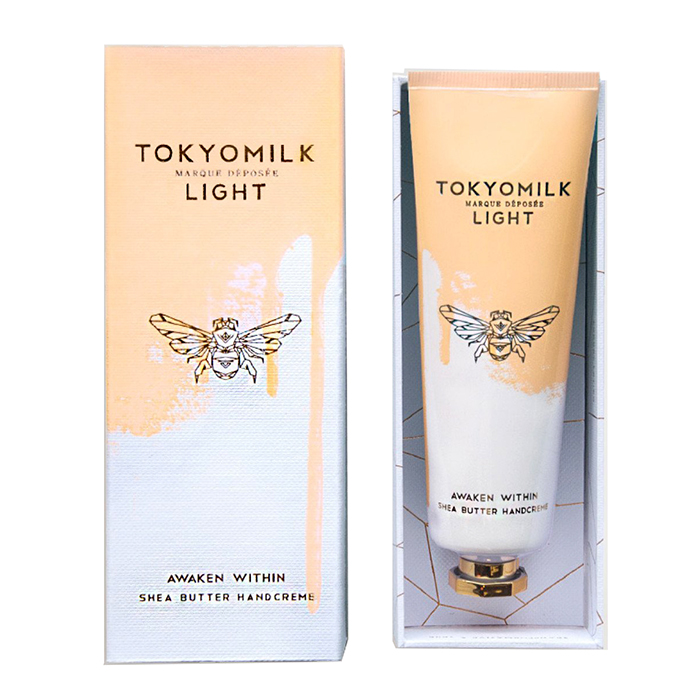 Natural Body and Beauty Products | Vegan Skin Care & Soap
Awaken Within Handcreme
A luxurious handcreme with a beautifully modern and complex scent. A bright burst of Citrus & Sky. Layers of sweet Orange Blossom and Jasmine are blended with Neroli to create a botanical sensory experience.
Fragrance Notes:
Jasmine, Orange Blossom, Neroli, Citrus & Sky
Key Ingredients:
Shea Butter & Sweet Almond Oils
2.7 oz / 76.5 g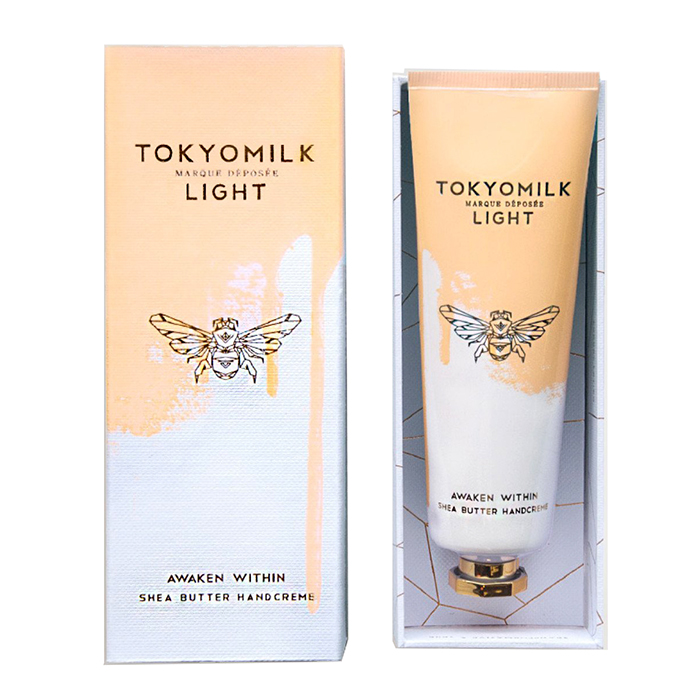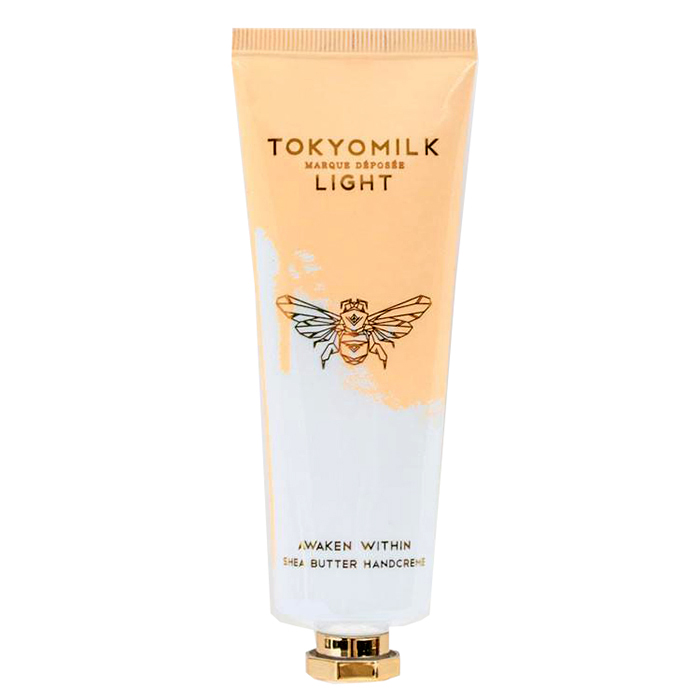 Additional Info
Welcome to an uncommon place.
This mysterious yet sophisticated collection transcends the traditional; discover a space filled with objects to desire and coveted treasures. TokyoMilk is created by designer Margot Elena, an innovator of luxurious formulas and signature packaging for over a decade.
Margot Elena's meticulously crafted brand libraries overflow with luxuries beautifully balanced in design, fragrance and formulations. Always mindful that her products add beauty and meaning to their environment, Margot Elena designs her brand worlds down to the last endearing detail on each package. In her signature style, each item is created to perform as an absolute favorite and to feel like a treasure to hold and to keep.